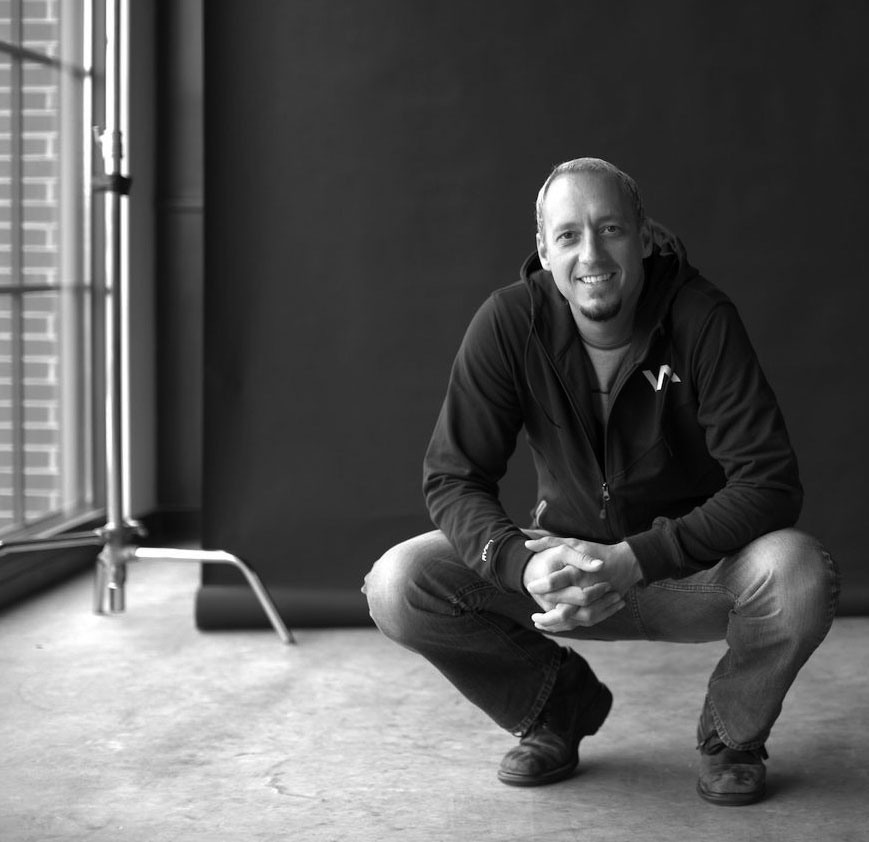 Jalapi Media is an independent freelance media design and development company located in Northern Kentucky. Owned and operated by creative developer, Daren Crigler, Jalapi Media offers a wide range of media services that include website design and development, graphic design, ID development, illustration, photography, motion graphics and 3D animation. Over the past 20 years, Daren Crigler has performed work for a variety of small businesses and fortune 500's (ie., Wrigley's, P&G, Kroger).
Collaboration Partners
Several of the portfolio pieces shown on this website were results of collaborations with independent designers, agencies and small studios. These collaborations usually consist of the client suppling art direction and designs to be developed by Jalapi Media. A special thanks goes out to Neltner Small Batch and TommyInk for their continued collaborations and excellent design.
Services
Drupal and WordPress Website Design/Development, HTML coding, CSS coding, jQuery Integration, Website Video Deployment, E-Commerce Websites, 3D Illustration, Product Renderings, 3D Animation, Video Production, Voiceovers, Soundtracks, Motion Graphics, Identity Design, Branding, Package Design and Product Design.
Software Expertise
Cinema 4D, Adobe Creative Suite, Adobe Illustrator, Adobe Photoshop, Apple Motion, Final Cut Pro, Coda, Flash, Wordpress and Drupal
Past & Present Clients
Golden Motor Company, Path Forward, blueAlliance IT, Tier 1 MRO, Booz Allen Hamilton, Neltner Small Batch (NSB), TommyInk, 24-7 Ecigs, Ron Hamilton Photo, Bridge Worldwide, Landor Associates, Peddycord Communications, Libby Persyck Kathman, Fisher Design, Intrinzic Marketing and Design, Beilouny Luxury Properties, Urban Space, LeapJob.com, TheHub, Invoke Yoga Pilates, Female Awareness, PJ Inc. Public Relations, BlueStar Inc., Star Micronics, Blind Children's Foundation and Motion Works Media.
Brand Experience
SeaPak, Kroger Brand Foods, Private Selection, Iam's Pet Food, Eukanuba, Farmrich, Gillette, Dawn, Fabreeze, Charmin, Pampers, Olay, Always, Folgers, Pantene, Scope, Sunny Delight, Crest, Wrigley's Extra, Hubba Bubba, Big Red, Juicy Fruit, Solano, Secret, Downy, Bounty, Pringles, Tide, P&G Brand Saver, Scott's Turf Builder, Puffs and Ivory.